Funding calls
Current Funding Calls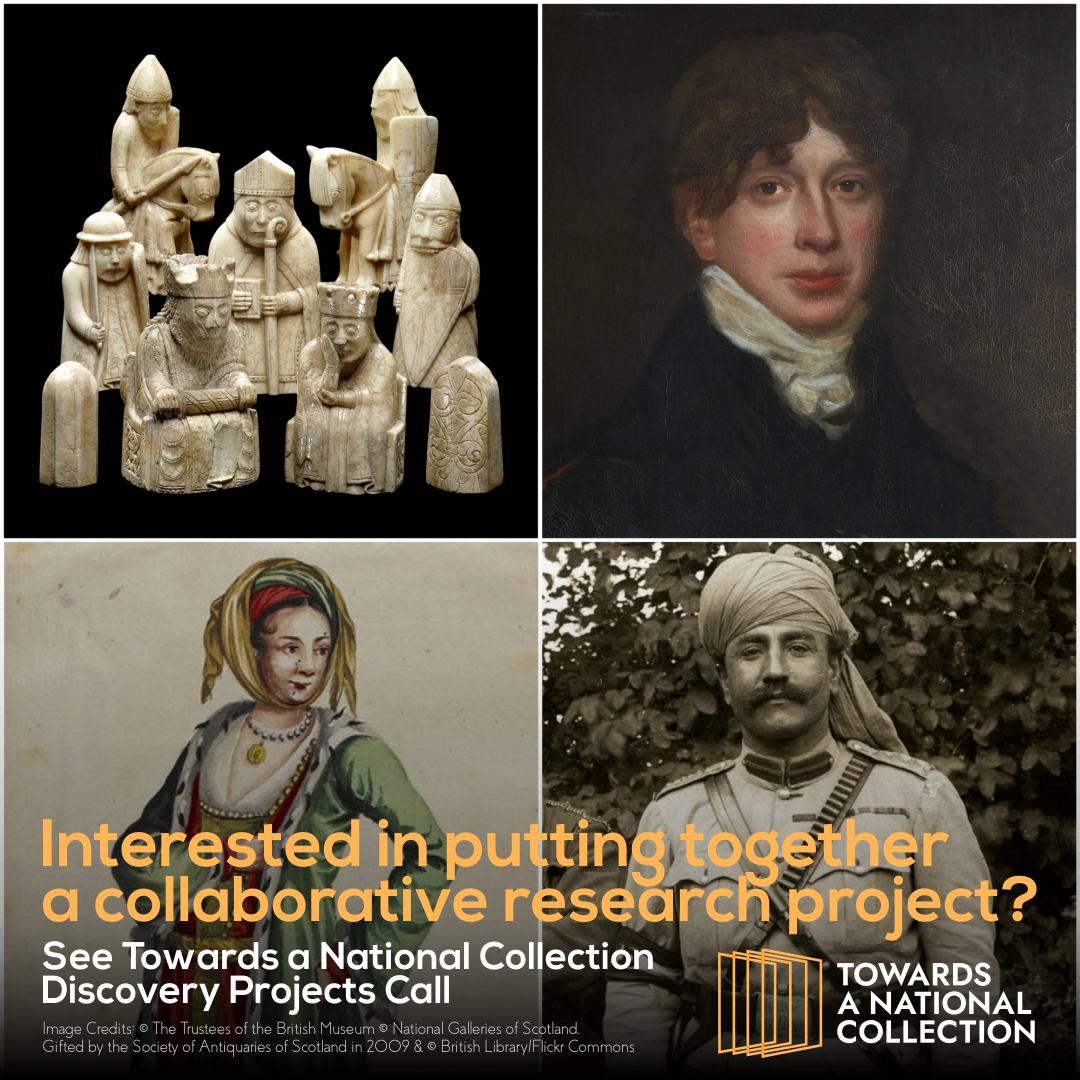 The call has now closed
Discovery Projects
The Discovery Projects represent the most substantial part of Towards a National Collection and the call aims to fund up to five projects over a maximum of 36 months within a total funding envelope of up to £15m. The indicative limit for each project is £3 million (80 per cent fEC). This call will have a two-stage application process via UKRI's Joint Electronic Submission System (JeS), with an outline stage followed by a full proposal stage.
Discovery Webinars
Rebecca Bailey - The Towards a National Collection Discovery Call
Sarah Burgess - Applying to the Discovery Project Call
Pip Willcox - Engage! Behind the scenes of citizen science and heritage data
Previous Funding Calls
Foundation Projects
The call aimed to lay the foundations for a virtual national collection through collaborative projects that identify and address the current or future challenges facing the formation of such a collection. Independent Research Organisations were invited to produce, collaboratively via IROC (the standing committee of IRO research directors), a shortlist of up to 12 candidate Foundational Collaborative Projects from which 8 projects was selected, via a Panel assessment process.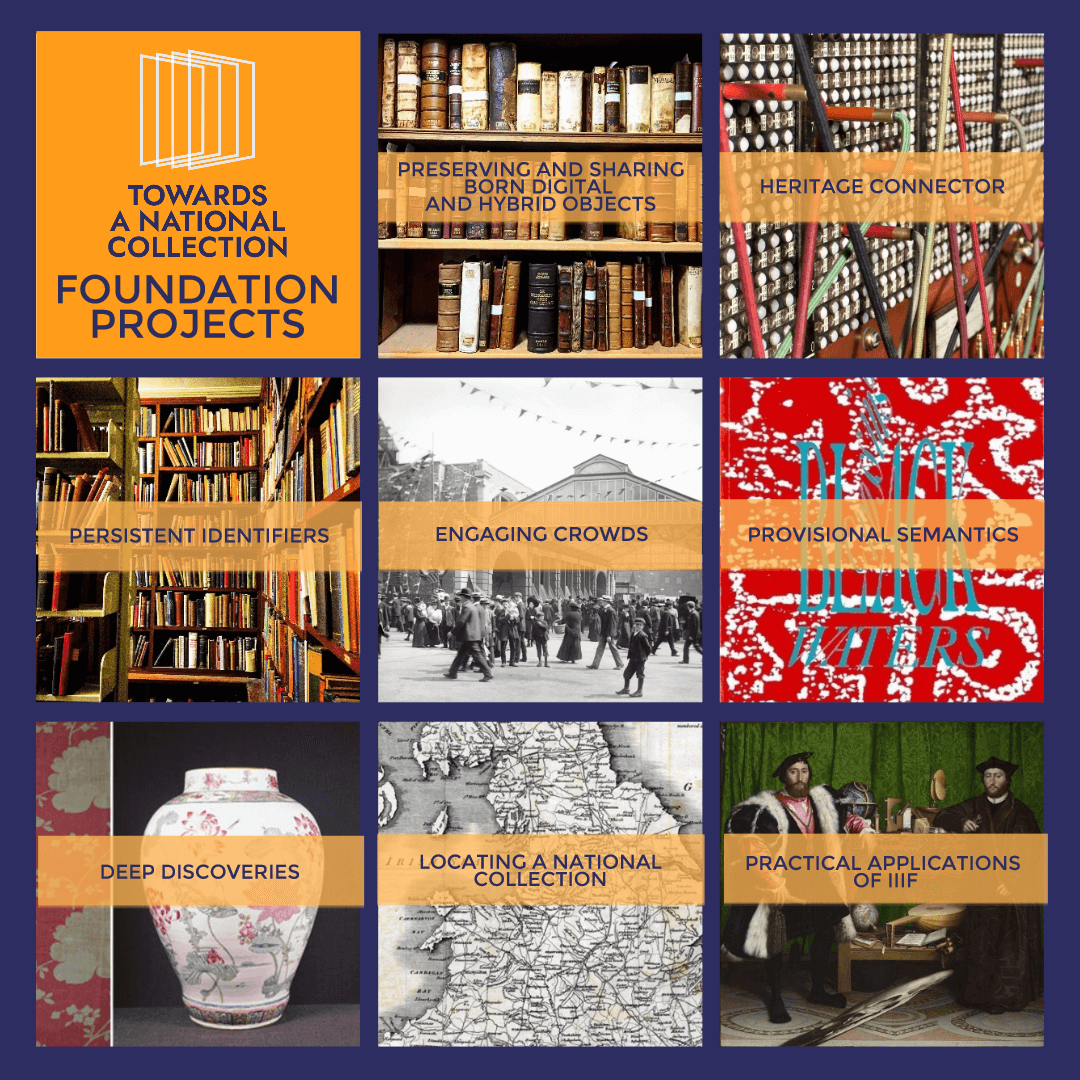 The call has now closed.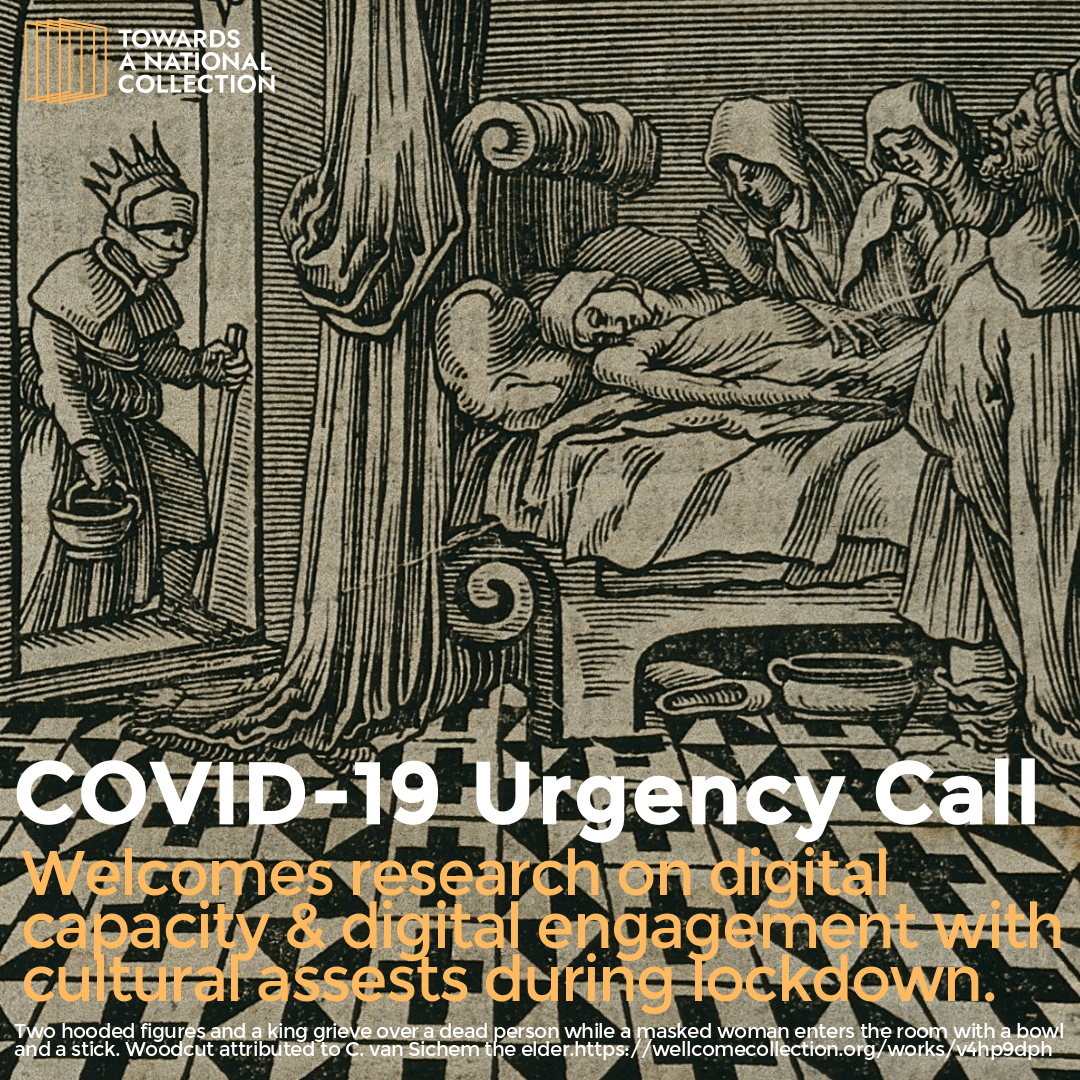 The call has now closed.