Discovery Projects

£14.5m awarded to transform online exploration of UK's culture and heritage collections through harnessing innovative AI
The Arts and Humanities Research Council (AHRC) has awarded £14.5m to the research and development of emerging technologies, including machine learning and citizen-led archiving, in order to connect the UK's cultural artefacts and historical archives in new and transformative ways.
The announcement of the five major projects forming the largest investment of Towards a National Collection, a five-year research programme, reveals the first insights into how thousands of disparate collections could be explored by public audiences and academic researchers in the future.
The five 'Discovery Projects' are harnessing the potential of new technology to dissolve barriers between collections - opening up public access and facilitating research across a range of sources and stories held in different physical locations. One of the central aims is to empower and diversify audiences by involving them in the research and creating new ways for them to access and interact with collections. In addition to innovative online access, the projects are generating artist commissions, community fellowships, computer simulations, and travelling exhibitions.
The investigation is the largest of its kind to be undertaken to date, anywhere in the world. It extends across the UK, involving 15 universities and 63 heritage collections and institutions of different scales, with over 120 individual researchers and collaborators.
Together, the Discovery Projects represent a vital step in the UK's ambition to maintain leadership in cross-disciplinary research, both between different humanities disciplines and between the humanities and other fields. Towards a National Collection will set a global standard for other countries building their own collections, enhancing collaboration between the UK's renowned heritage and national collections worldwide.
Projects

The Congruence Engine: Digital Tools for New Collections-Based Industrial Histories
Principal Investigator: Dr Timothy Boon, Science Museum Group
Project partners: British Film Institute, National Museums Scotland, Historic Buildings & Monuments Commission for England (Historic England/English Heritage), National Museum Wales, National Museums Northern Ireland, The National Archives, National Trust, The V&A, universities of Leeds, London, and Liverpool, BBC History, Birmingham Museums Trust, BT Heritage & Archives, Grace's Guide to Industrial History, Isis Bibliography of the History of Science, Saltaire World Heritage Education Association, Society for the History of Technology, Whipple Museum of the History of Science (Tools of Knowledge Project), Tyne & Wear Archives & Museums (Discovery Museum), Bradford Museums and Galleries, Wikimedia UK and Manchester Digital Laboratory (MadLab)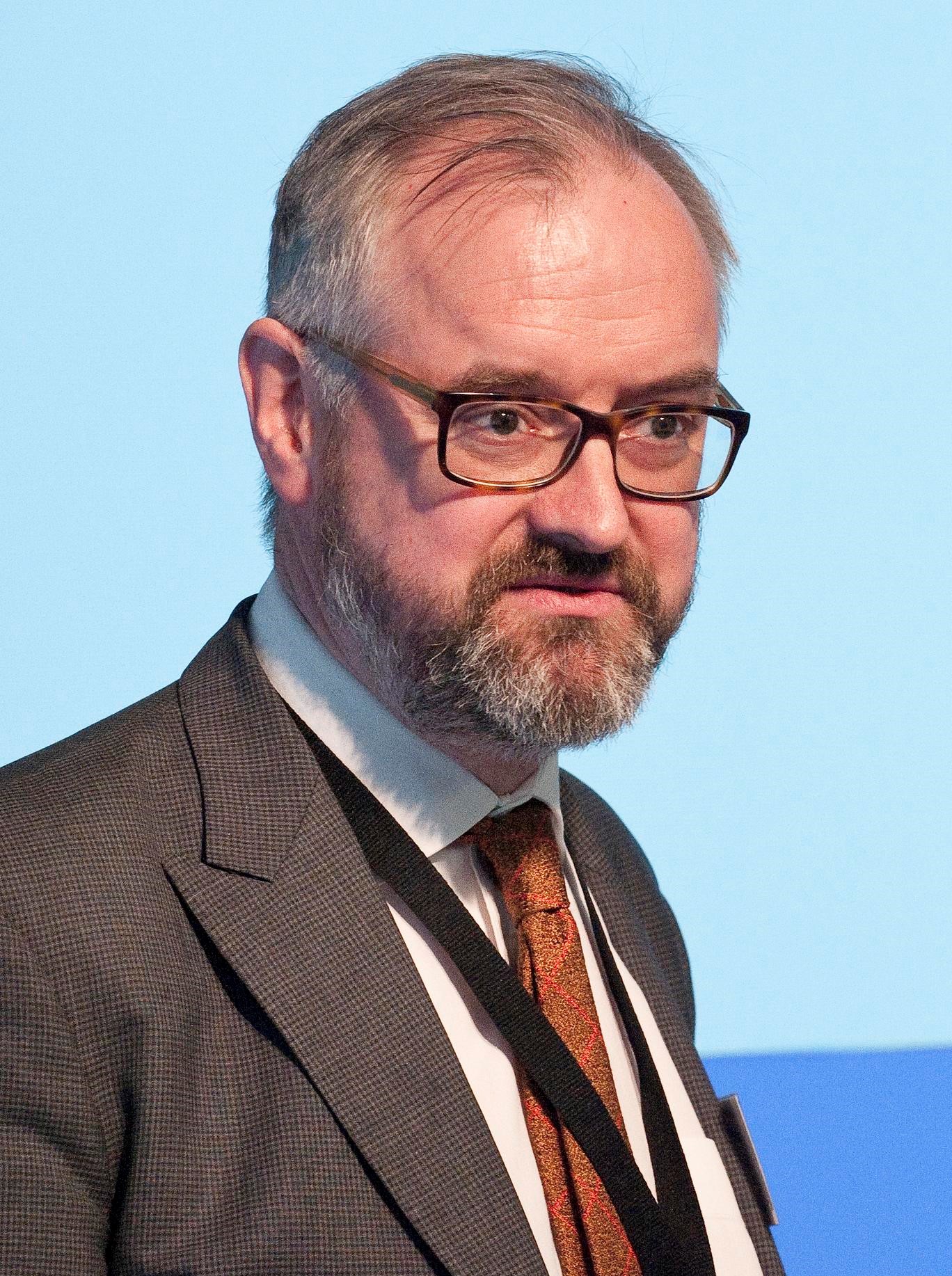 Dr Tim Boon, Head of Research & Public History for the Science Museum Group, is also a curator and historian of the public culture of science, who learned his curatorial trade with the (Wellcome) medical collections at the Science Museum. His published research (the books Films of Fact (2008) and Material Culture and Electronic Sound (co-edited, 2013) and 40+ papers) is mainly concerned with the representation of science, technology and medicine in documentaries and museums, and with technology and music. His exhibition and gallery work includes Health Matters (1994), Making the Modern World (2000) and Oramics to Electronica (2011). He is a former President of the British Society for the History of Science.
---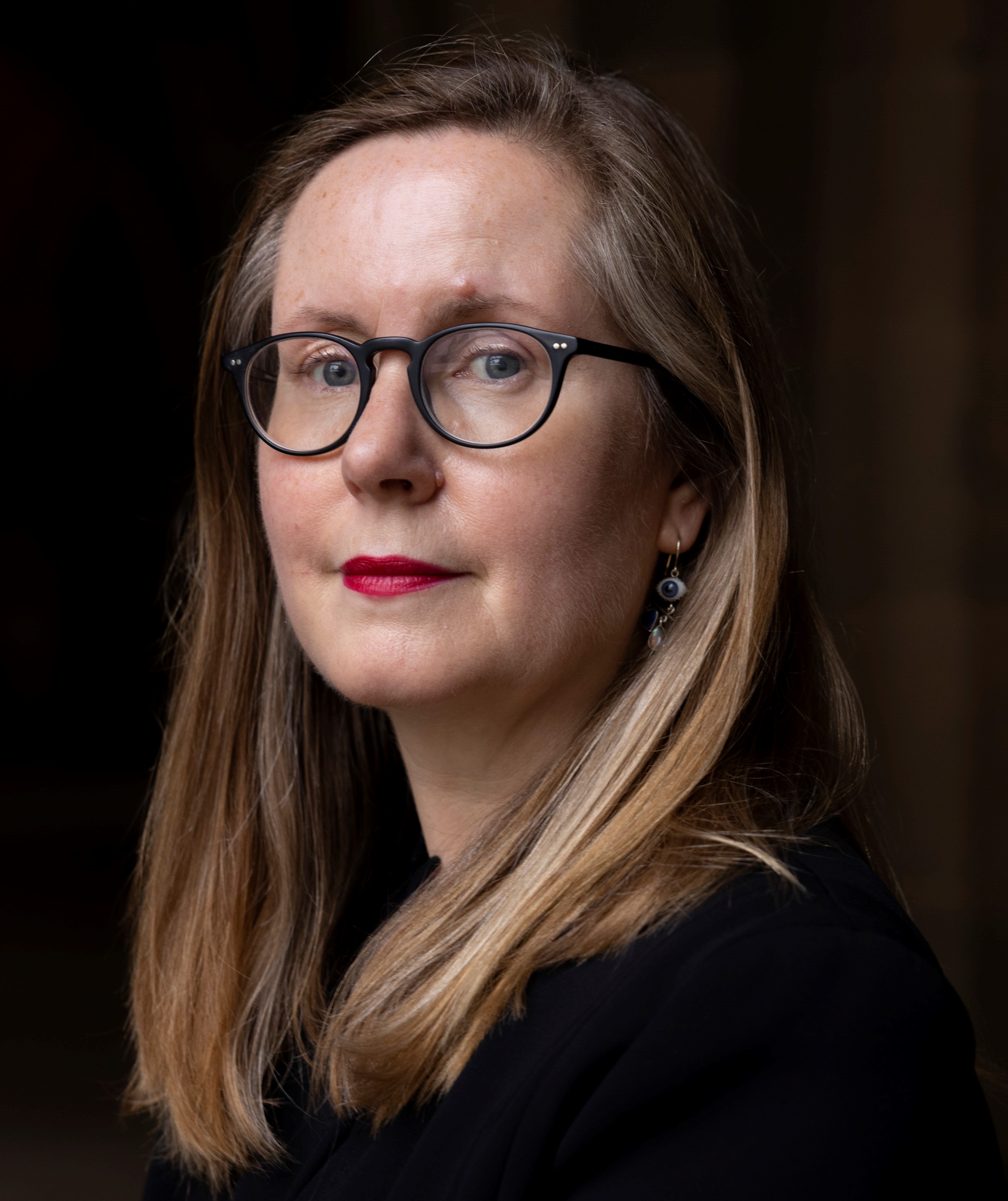 Professor Lorna M Hughes MAE is Professor of Digital Humanities and Dean for Europe at the University of Glasgow. Her research addresses the creation of digital cultural heritage, and the use and re-use of digital collections for research, teaching, and public engagement. She has a specific interest in the conceptualisation, development, implementation and categorisation of digital methods in the humanities. She has had leading roles on over twenty funded research projects, is Chair of the Europeana Research Advisory Board, and is Vice Chair and a member of the Governing Board of EuroScience.
---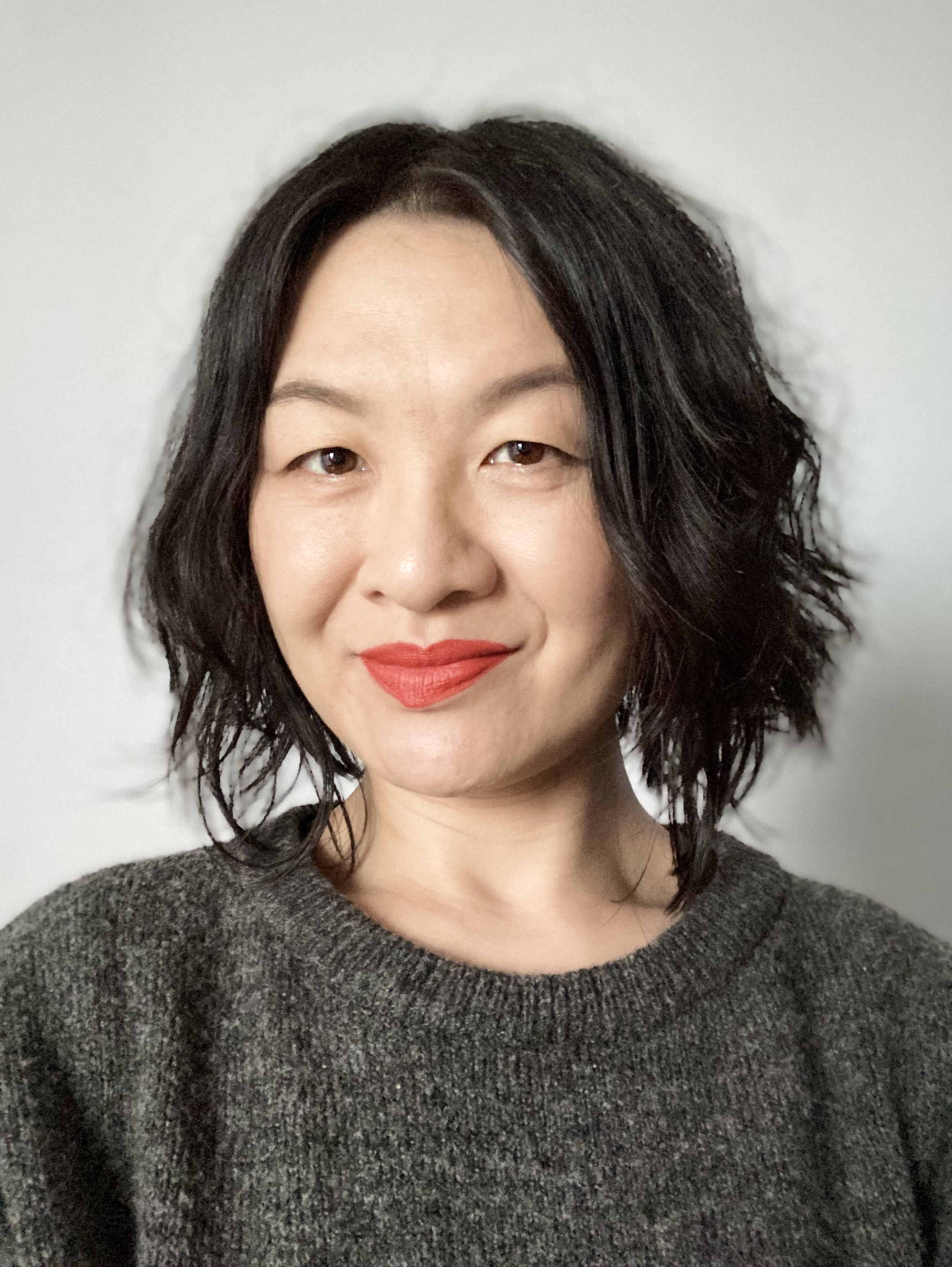 Dr susan pui san lok is Professor of Contemporary Art and Director of the Decolonising Arts Institute at University of the Arts London. Before joining UAL, she was Associate Professor in Fine Art at Middlesex University, and Co-Investigator on the AHRC Black Artists and Modernism project (2015-18). Working across installation, moving image, sound, performance and text, recent exhibitions include seven x seven (Glasgow International Festival, 2021), A COVEN A GROVE A STAND (Firstsite, 2019) and Diaspora Pavilion (Venice Biennale, 2017). Publications range from artist books to edited volumes, book chapters, journal articles and visual/text essays, including The Place is Here (2019), Contesting British Chinese Culture (2018) and Shades of Black (2005).
---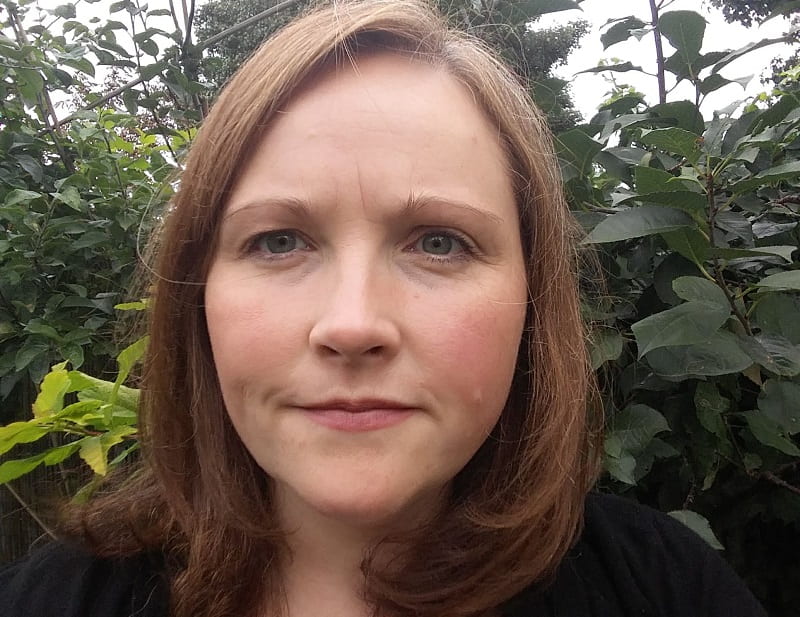 Professor Julianne Nyhan FRHistS, is Professor of Digital Humanities at UCL and Professor of Humanities Data Science at TU Darmstadt. Her main research interests are in Digital Humanities, Oral History and Digital Cultural Heritage. She has published widely, for example (with Andrew Flinn), the open access Computation and the Humanities: towards an Oral History of Digital Humanities Springer 2016. Her recent collaborative projects include, among others, a Leverhulme-funded collaboration with the British Museum on the manuscript catalogues of Sir Hans Sloane and a Transatlantic Partnership for Social Sciences and Humanities 2016 Digging Into Data Challenge, Oceanic Exchanges.
---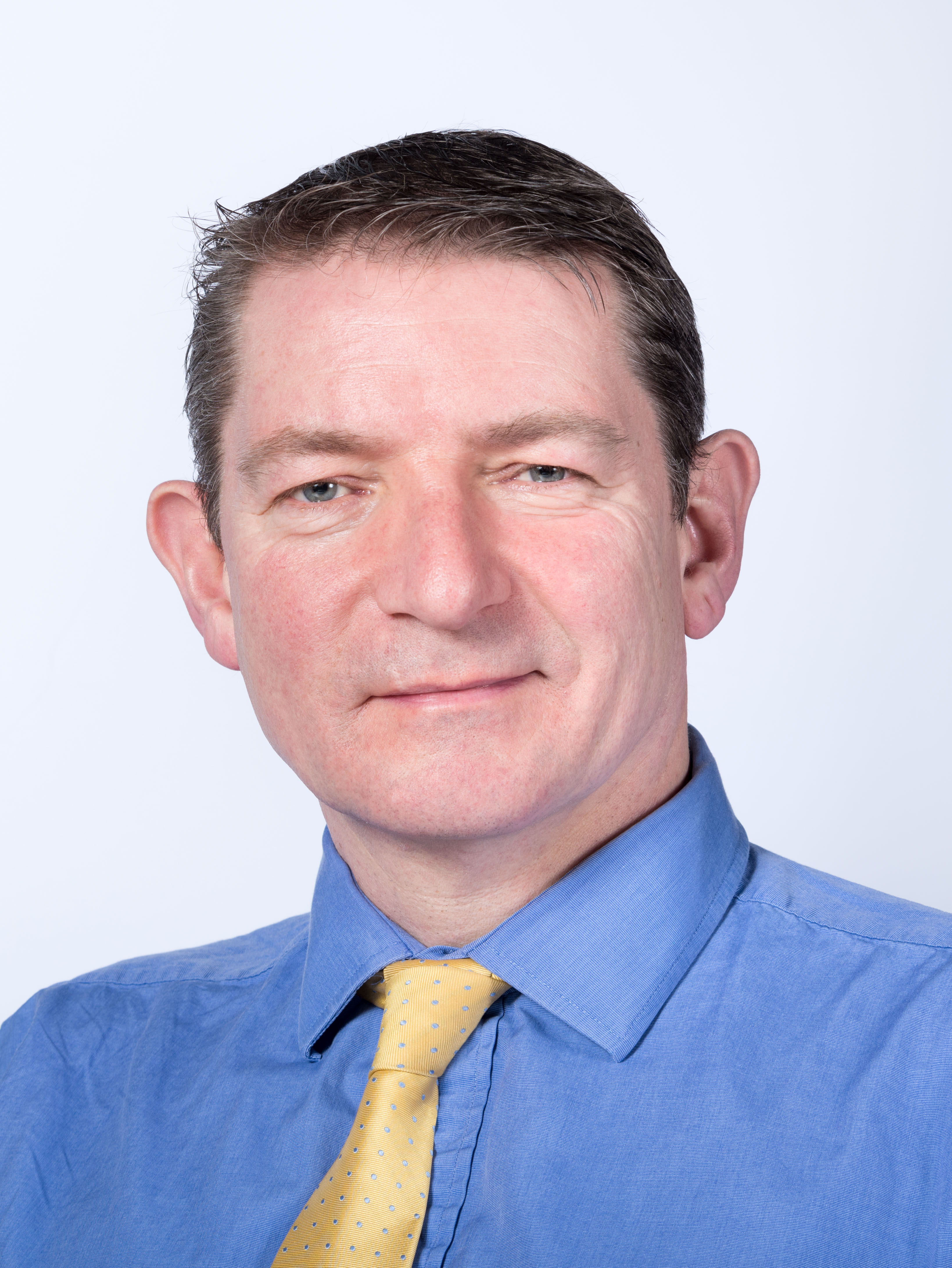 Barney Sloane is currently National Specialist Services Director at Historic England. An archaeologist, he worked initially at the Museum of London before joining a University of Reading AHRC project on medieval burials, linking 70 collections into one database. He joined Historic England to manage terrestrial and marine research grants, and now manages a team of archaeologists, heritage scientists and buildings conservation experts, and is currently the lead for two major cross-sector initiatives of relevance to Towards a National Collection: the Future of Archaeological Archives Programme, and Heritage Information Access Simplified. He is also currently President of the European Archaeological Council.